| | | |
| --- | --- | --- |
| | Kettering Concerts | |
Next Concert

Jennifer Marten-Smith (Piano)

Mozart and Friends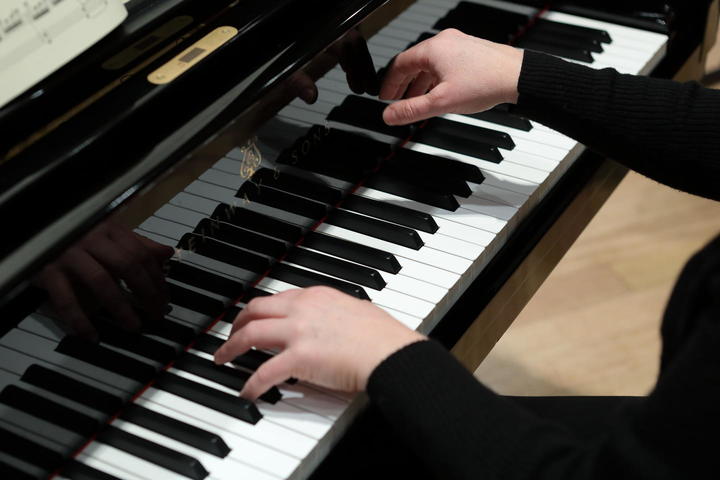 Programme:
Piano Sonata No. 8 in A minor KV 310 – Wolfgang Amadeus Mozart (1756 - 1791)
Etude Op 10 No. 3 in E major – Tristesse – Frederic Chopin (1810 - 1849)
Etude Op 25 No. 12 in C minor – Frederic Chopin (1810 - 1849)
Impromptu Op 90 No. 2 in E flat major D.899 – Franz Schubert (1797 - 1828)
Liebestraum Op 168 No. 3 – Franz Liszt (1811 - 1886)
Prelude Op 3 No. 2 in C sharp minor – Sergei Rachmaninoff (1873 - 1943)
Toccata in D minor BWV 565 – Johann Sebastian Bach (1685 - 1750) (Arranged Busoni)
Sunday 11 September 2016, 3pm
Kettering Community Hall
Tickets available at door $15.00
Stay for the post-concert afternoon tea, meet and chat with the musicians.

Jennifer Marten-Smith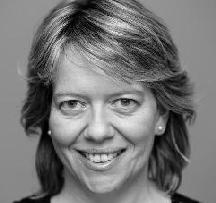 Jennifer grew up in Tasmania and at age 12 was invited to study with Professor Gediga-Glombitza at the Musikhochschule in Cologne. At age 16 she made her public debut with the Tasmanian Symphony Orchestra as soloist in Schumann\'s A minor Piano Concerto, having previously recorded the Rimsky-Korsakov Piano Concerto with the TSO. Two years later she performed the Rubinstein Piano Concerto No 4 with the TSO and, that same year, was the youngest graduate of the Tasmanian Conservatorium of Music, where she was awarded a high distinction as a double major in piano performance and accompaniment. Other concertos in her repertoire include works by Beethoven, Brahms, Dohnányi, Mozart, Saint-Saëns and Tchaikovsky, and she has appeared as soloist with the Melbourne Symphony Orchestra and the Niedersächsisches Staatsorchester Hannover.
In 1989 she began work as a repetiteur with the State Opera of South Australia and subsequently joined the Victorian State Opera Young Artist Programme. Between 1997 and 2001 she was repetiteur at the Staatsoper Hannover and was a full-time member of the music staff with Opera Australia from 2001 to 2012. She has more than 90 operas in her repertoire. Jennifer, a member of the Kettering Piano Quartet, is now living in Hobart, and is in demand as a soloist, accompanist and vocal coach.
Pam Adams – Artist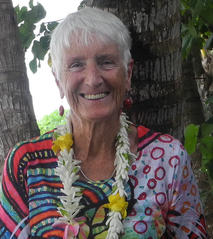 I have been painting for just over fifteen years after 30 years of teaching Geography which gave me an understanding and love of landscape. I work in watercolour as I think the soft light and gentle colours of Tasmania's landscape are best reflected in that medium. I have taken part in many exhibitions both as a group and solo participant and I won the En Plein Air prize in 2004 in the Huon Art Exhibition Group competition. I have won prizes in the 2014 and 2015 Kingborough (Lions) exhibitions. I paint regularly with a group as well as being an active member of the Tasmanian Art Society, a member of HAEG and of the Colour Circle and an invited member of the Tasmanian Art Group. While watercolour is a challenging and often unpredictable medium I relish the journey I am on!

Email announcements
Kettering Concerts provide an email announcement list which will alert you to future concerts. To subscribe to this list, visit the Kettering Concerts email list web site.
---